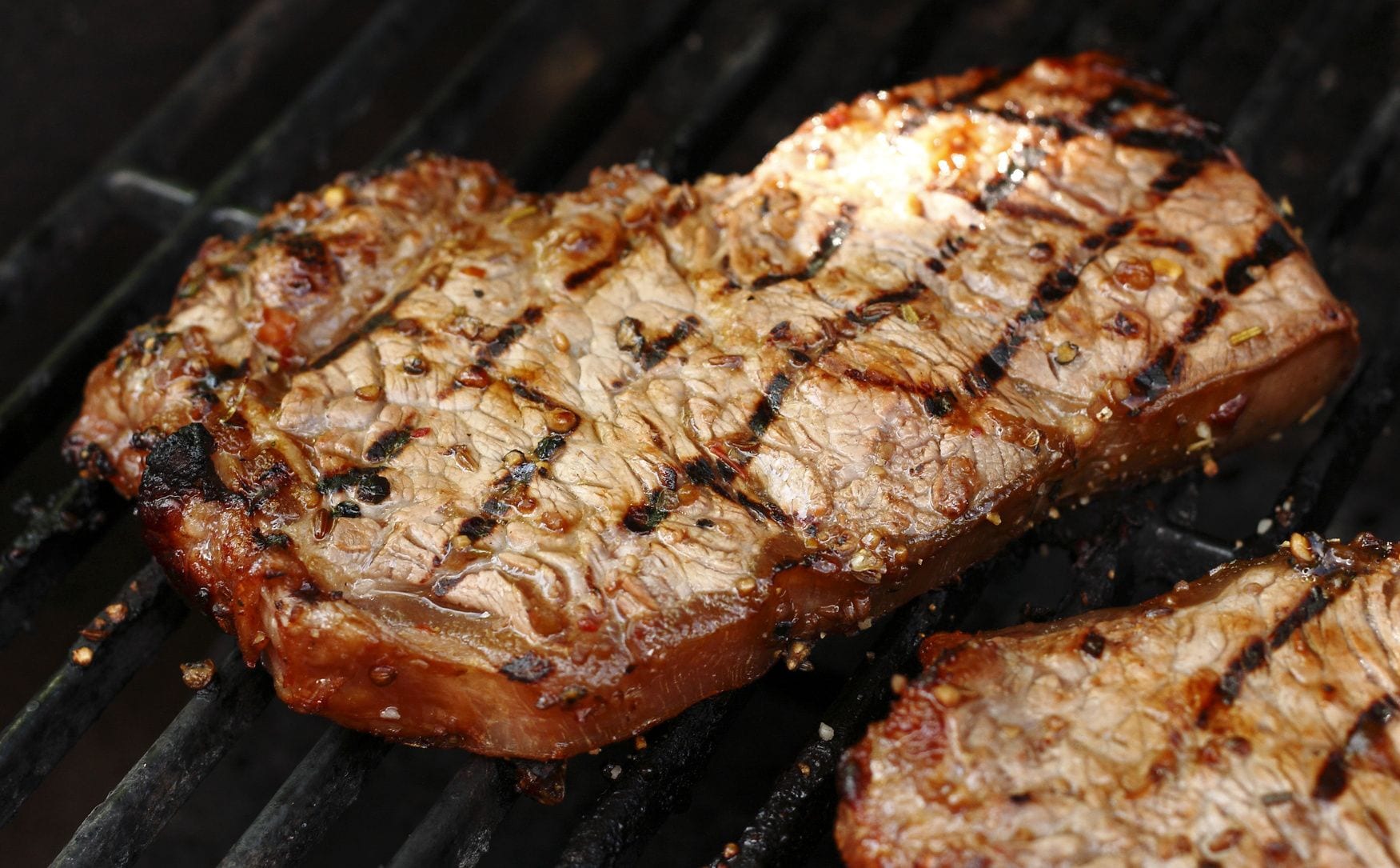 The Burlington Hacienda was built in 1970.  Its architecture is unique to the area. Built as a replica of an old plantation Hacienda – the room's centerpiece is a natural stone fireplace. All the interior walls display an original mural painting by nationally known artist – Vern Skaug. More important than the physical surroundings is the great reputation the Hacienda has for being the best steakhouse in the region.
Ryan Schwandt started at the Hacienda as a cook 1998. He later began managing the restaurant and in 2005 Ryan and his wife Cindy purchased the restaurant and made a commitment to make Burlington their home.
The Artist
Artwork by Vern Skaug
The Hacienda is very proud of the painting that is original work of the nationally known artist, Vern Skaug. The massive mural reminds customers of the orange sunsets, blue skies and dusty trails of the Old West. The artwork has been preserved as a keepsake for all to appreciate. These murals are on all the interior walls of the restaurant. With the timbered ceilings and stone fireplace, one can almost imagine what it's like to sit by a campfire on a trail ride.
Vern Skaug grew up right outside Burlington. He started his professional life as a portrait artist at Disneyland. He later moved to Laguna Beach, California where he was a frequent participant in the Laguna Festival of the Arts.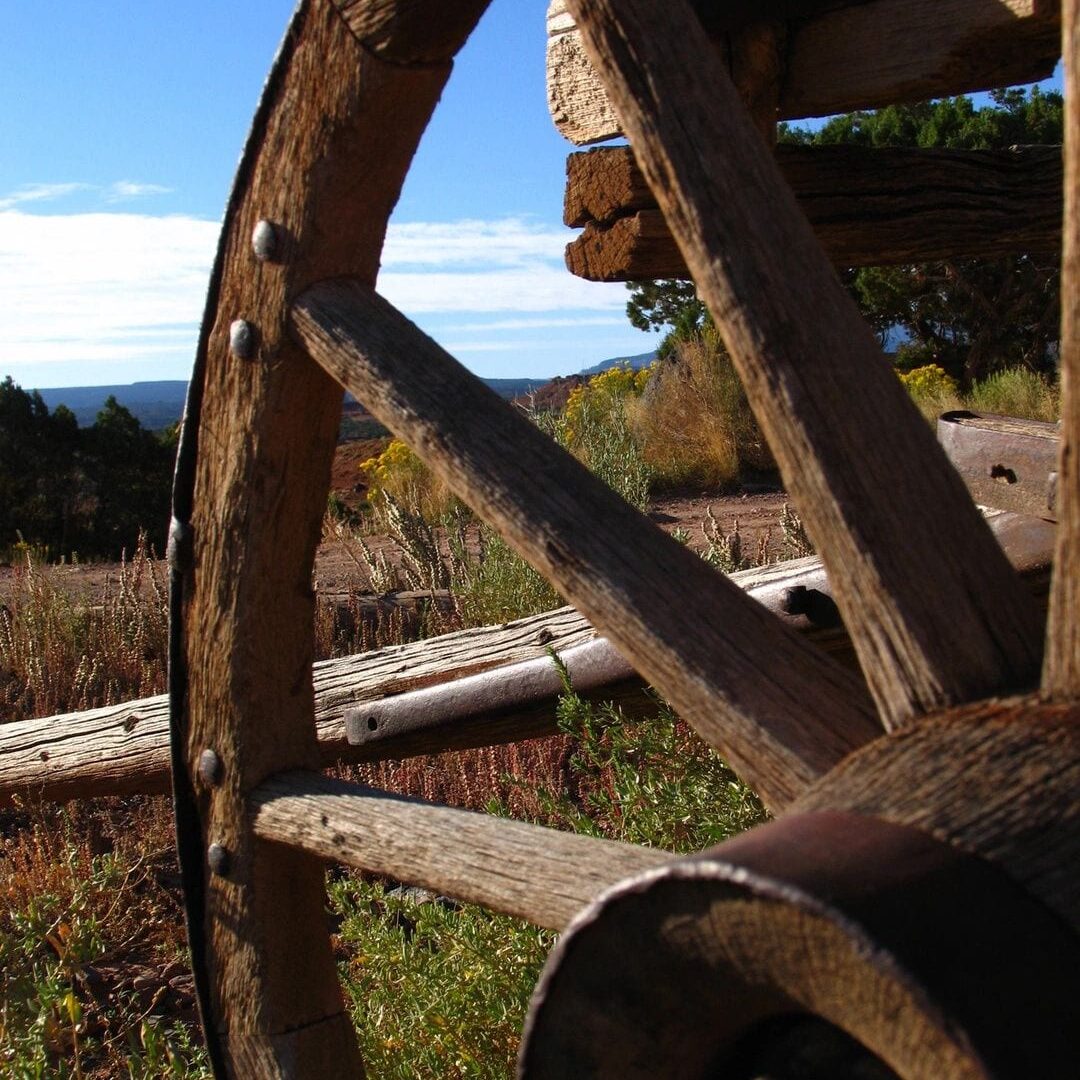 Throughout his career, Vern is best known for his many portraits. Celebrities that have had portraits done by Mr. Skaug include Bette Davis, Julie Harris, Liza Minelli, Barbra Streisand and Mae West. Vern is also the portrait artist for the North Dakota Rough Rider Hall of Fame. This is an award given to North Dakotans who have achieved national recognition in their fields. Each year, the governor chooses a recipient of the award and a portrait is commissioned and displayed on the lower level walls of the state capitol. For the past 20 years, Vern has been the portrait artist for such recipients as: Angie Dickinson, Harold Schafer, Louis L'Amour, Phil Jackson, Ronald N. Davies, Sister Thomas Welder. One of Vern's latest works can be seen at Medora's Harold Schafer Heritage Center. The 10 foot by 12 foot portrait is a montage collection of the successful life of Harold Schafer (one of North Dakota's finest leaders).
In addition to his vast experience in portrait artistry, Vern has cultivated a talent for a wide variety of landscape, wildlife and scenery paintings. The Hacienda is fortunate to be the home of one of Vern's most creative endeavors.
For more information click on : http://governor.state.nd.us/awards/rr-gallery/artists/skaug.html